Graduation will be held on Friday, July 10, at 8:00 p.m.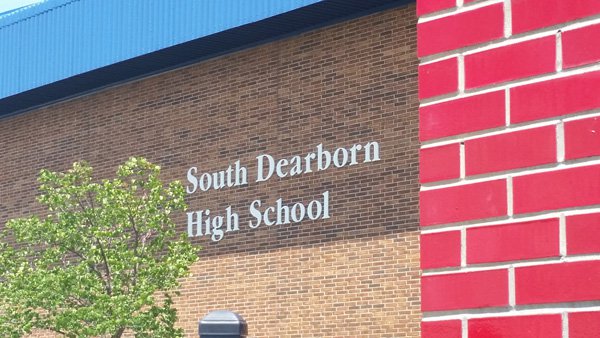 (Aurora, Ind.) – After months of uncertainty, South Dearborn Community School Corporation has announced that 2020 graduates will get the opportunity to walk across to stage to receive their diplomas.
South Dearborn High School graduation will be held on Friday, July 10, at 8:00 p.m. in the South Dearborn High School gymnasium.
At this time, there are no plans to restrict the number of participants based on the Governor's plan, Back-On-Track Indiana. This is subject to change and plans may be revised if guidance from the Governor or local health department changes as the date nears.
Local and CDC guidelines are encouraged during the event.
The SDHS 2020 graduation will be live streamed for those who are unable to attend.
If you have additional questions or concerns please contact South Dearborn High School or the Central Office at (812) 926-2090.
Additional information will be provided to seniors and families in the upcoming weeks.