Freshman Orientation will be held on Wednesday, February 12.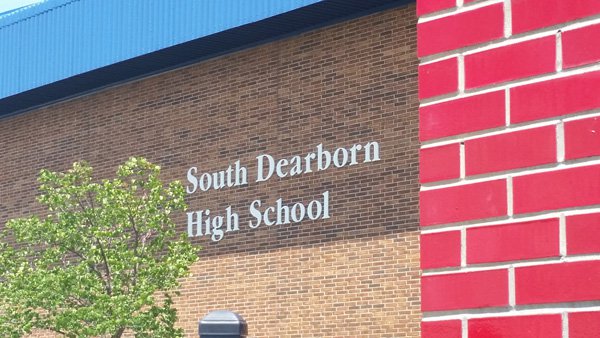 (Aurora, Ind.) - South Dearborn High School invites all eighth-grade students and parents to check out their next school for the quickly approaching upcoming four years.
A freshman orientation program will be held on Wednesday, February 12 at 7:00 PM in the high school auditorium.
The Administration, Guidance Department, Instructional Leaders, and representatives from Ivy Tech will be answering questions that any incoming student or parent might have.
Throughout the evening, students and parents will learn about the class scheduling process, graduation requirements, dual credit, scholarship opportunities, and the wide variety of programs available.
Information about both the comprehensive academic and extracurricular programs will be given.
There will also be building tours available.
By the end of the night, both the class of 2024 and their parents will have all the information needed for a smooth and successful transition into life at SDHS.