The campaign focuses on reducing stigma, engaging bystanders, and affirming survivors' safety decisions.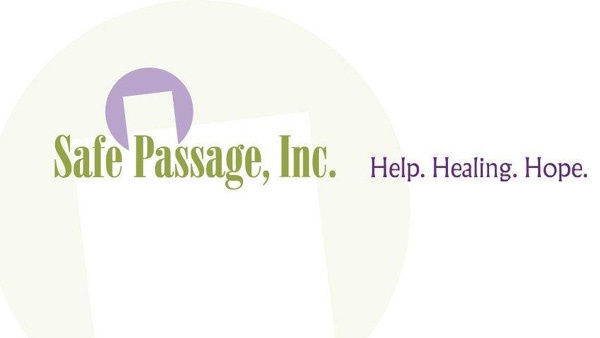 (INDIANAPOLIS) - The #INAgainstDA campaign breaks away from many domestic violence campaigns by turning its focus from survivors of domestic abuse and violence to bystanders and the community at large.
"Everyone has a part to play in ending the stigma around domestic abuse," said Laura Berry, Executive Director of ICADV. "In our continued discussions with survivors of domestic violence and abuse, they all report being met with stigma and obstacles around their decisions."
"There is the misconception that leaving the situation is the first step; the reality for many survivors is much more complicated. This campaign challenges those beliefs and calls on bystanders to learn more about the nuances around domestic abuse and the resources available. I am very proud of this campaign and I hope it helps bring awareness not only to the variety of ways everyone can help but also to the variety of viable solutions for survivors," said Berry.
Safe Passage's partnership with ICADV in this campaign helps reach targeted audiences in Southeast Indiana. Jane Yorn, founder and Executive Director of Safe Passage, said, "Safe Passage has sought input from local domestic violence survivors and worked with state and national leaders in Domestic Violence services for more than 4 years on research and program development to improve services and outcomes." Yorn added, "Bystanders might think 'I don't want to get involved.' Yet others say 'I didn't know how to help, or even, 'how did I not know?' This state-wide campaign is critical to sharing the message that there is help, healing and hope available. We're not here to judge but to offer support toward a new lifestyle without abuse." Look for related posts on Safe Passage's social media.