Come out and enjoy fun activities, all while joining the fight against substance abuse.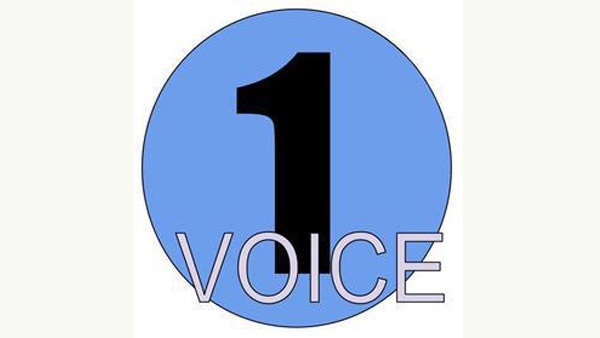 (Lawrenceburg, Ind.) – Community members are coming together to combat substance abuse.
1 Voice will host Rockin' 4 Recovery on Sunday, July 14 from 1:00 to 7:00 p.m. at the Dearborn County Fairgrounds in Lawrenceburg.
Festivities get kicked off at 1:00 with "A Community in Action". This will highlight the progress in our community and the various pathways to recovery that is offered. Speakers will include Lawrenceburg Mayor Kelly Mollaun and other local officials, offering messages of hope.
The free event will also include immediate treatment options, including free Hep C/HIV testing, Narcan testing and community resources.
There will also be a kids zone, food and refreshments and live music from We Are Cloud Gang, B-Rain, Rem One and Joe Nester.
For more information, visit www.1voicesoutheasternindiana.org.