A fog seal project is scheduled for Wednesday.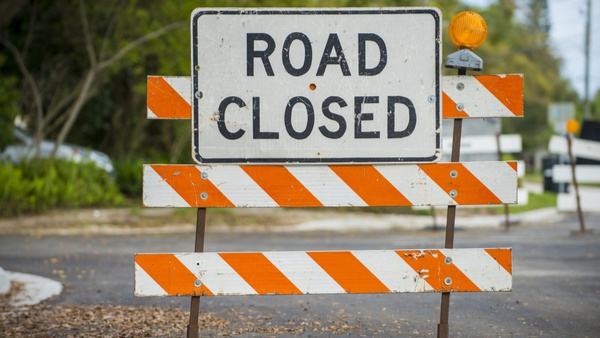 Shutterstock photo.
(Switzerland County, Ind.) - A fog sealing project will close a Switzerland County Road on Wednesday.
According to the Switzerland County Highway Department, Turtle Creek Road will close Wednesday from 9:00 to 11:00 a.m.
The closure will occur from State Road 25 to Little Hominy Road to State Road 156.
Crews will spray one lane at a time, and tt will take approximately two hours for the oil to dry.
Motorists should seek an alternative route.