Its almost time for the 2019-20 school year to start, which means less time for swimming.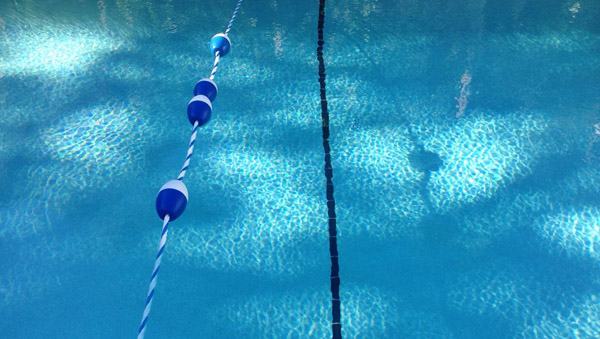 (Rising Sun, Ind.) - Summer is coming to an end, which means pool hours are being scaled back in Rising Sun.
The Rising Sun Community Pool will adjust its operating hours effective Monday, August 5.
The pool will open at 3:00 p.m. each Monday through Friday and will remain open until 6:00 p.m. on Monday, Tuesday, Thursday and Friday. Wednesday hours will run from 3:00 to 8:00 p.m.
Weekend hours will remain unchanged. They are noon to 6:00 p.m. on Saturday and noon to 8:00 p.m. on Sunday.