The Business Person of the Year, Citizen of the Year, and Educator of the Year were revealed this week.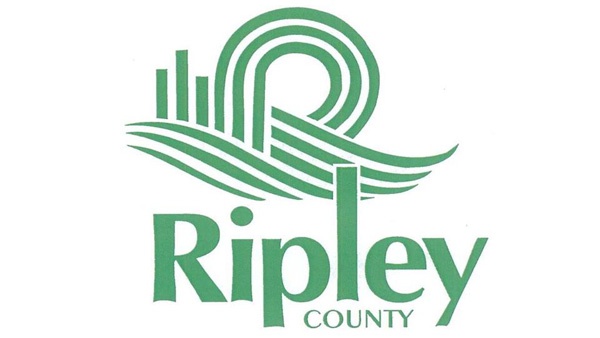 (Ripley County, Ind.) - The Ripley County Chamber of Commerce has announced its 2019 awards.
The Business Person of the Year is Mark Comer of The Napoleon State Bank. Comer recently announced his pending retirement as the locally-owned bank's president and CEO.
The chamber's Citizen of the Year award will go to Osgood resident Shawn Negangard.
Educator of the Year is Milan High School physics and chemistry teacher Jessica Small-Summers.
Those three will each be formally honored at the Ripley County Chamber's annual dinner on Thursday, October 24. The "Denim & Diamonds"-themed dinner featuring dueling pianos and a silent auction will be hosted at The Saint Florian in Osgood. Tickets are available at www.ripleycountychamber.org.