Drop off your unused or expired prescriptions on Wednesday.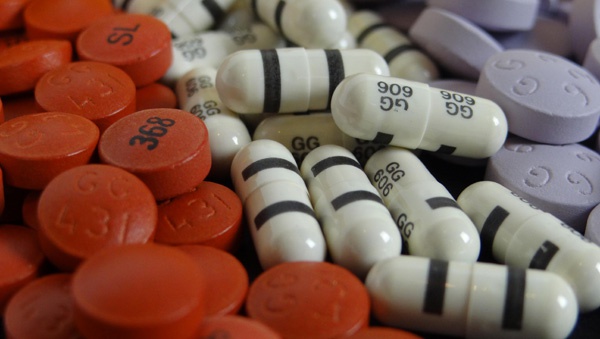 (Osgood, Ind.) – The Ripley County Sheriff's Office and Margaret Mary Health are partnering to keep prescription drugs out of the wrong hands.
A prescription drug takeback is scheduled for Wednesday, July 25 5:00 to 8:00 p.m. at the front entrance of the Ripley County Fairgrounds, 424 W. Cravens Street in Osgood.
Area residents are encouraged to drop off their unused or expired prescription medications for proper disposal.
For more information, contact Meg Applegate at 812-933-5257.