The ramp closures are part of a milling and paving project.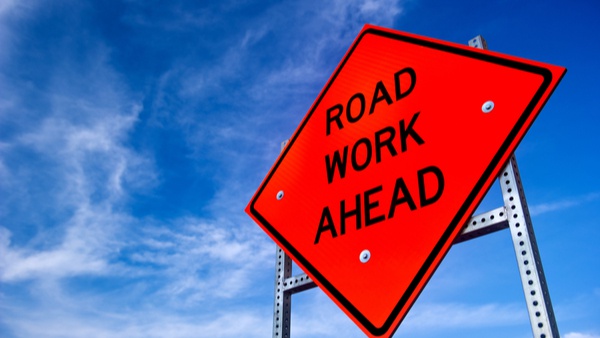 (Dearborn County, Ind.) – A milling and paving project will require ramp closures this week in Dearborn County.
The Indiana Department of Transportation says the U.S. 52 ramps to and from Interstate 74 westbound at Exit 169 will be closed from 8:00 a.m. to 3:30 p.m. on Monday, July 6 and Tuesday, July 7.
Motorists should use State Road 46 as an alternative route.