Annual vaccination required per Indiana State Law.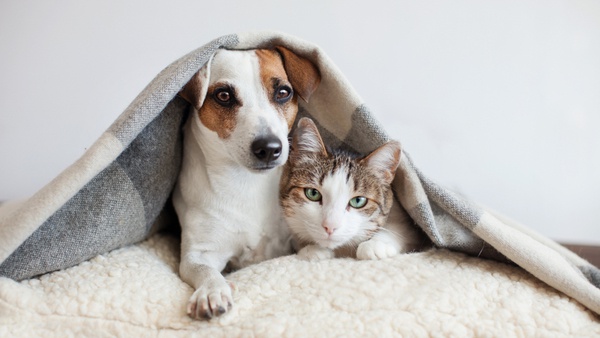 Shutterstock photo.
(Dearborn County, Ind.) Several Dearborn County communities will be hosting rabies clinics to help cat and dog owners comply with Indiana State law.
One year rabies vaccinations will be administered.
Clinics will be held in the following locations:
June 8 – Aurora Waterway Park
June 10 – Dillsboro Firehouse West Side
June 15 – Manchester Old Firehouse
June 16 – Moores Hill Firehouse
June 30 – New Alsace St. Paul's School (6:30 p.m. - 7:30 p.m.)
June 30 – Yorkville St. Martin's Church Yard
All clinics will be from 5 p.m. to 6 p.m. with exception of New Alsace.
The cost is $10.