Keep you pet safe and healthy by visiting one of the upcoming vaccination clinics.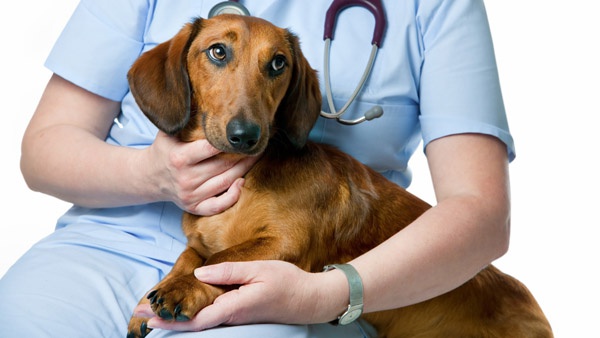 (Dearborn County, Ind.) – Dearborn County pet owners should take note that rabies vaccination clinics are being held in June.
Dr. Vince Karsteter of the Lawrenceburg Veterinary Clinic has released a schedule of rabies clinics to administer one-year vaccinations to dogs and cats. The annual vaccination is required by state law.
The fee is only $10 per animal.
Tuesday, June 4, 5:30-6:30 p.m. at Aurora Waterway Park
Tuesday, June 4, 5:30-6:30 p.m. at Moores Hill Firehouse
Wednesday, June 5, 6:30-7:30 p.m. at Jeffries Farm, Belles Branch Road
Thursday, June 6, 5:30-6:30 p.m. at Dillsboro Firehouse West Side
Thursday, June 13, 5:30-6:30 p.m. at Manchester Old Firehouse
Tuesday, June 25, 5:30-6:30 p.m. at Yorkville St. Martin's Church Yard
Tuesday, June 25, 6:30-7:30 p.m. at New Alsace St. Paul's School