On January 6, Prosecutor Deddens attended the speech given by President Trump in Washington, D.C.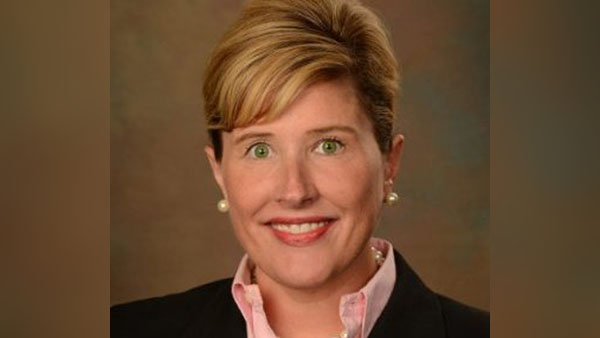 Prosecutor Lynn Deddens. File photo.
On January 6, I attended the speech given by President Trump in Washington, D.C. As a member of the Republican party and former County Chair, it is no secret that I supported and even attended President Trump's Inauguration in 2017 with my then 84-year-old father. It should be no surprise that I would have attended a speech in support of our democracy and our democratic processes. As an active citizen I have done so before and I will likely do so again. In this instance, the truth is my attendance at the speech is the beginning and the end of the story.
During the President's speech at the Ellipse, which is over a mile and half from the Capitol, I decided that my friends and I needed to leave to beat the crowds. We left the Ellipse at approximately 12:30 p.m. and made our way back to a restaurant near our hotel in Alexandria, Virginia.
From the restaurant, I watched on television, like millions of Americans, in horror as a peaceful rally turned into an assault on our seat of government. I could not believe such events were happening in my lifetime.
As your Prosecutor, I took an oath to uphold the Constitution of Indiana and the United States of America. Part of that oath is defending the right of individuals to peaceably assemble. I support the rights of the hundreds of thousands of individuals who marched in Washington peacefully, just as I would in Dearborn or Ohio Counties or anywhere in America. Despite characterizations to the contrary, the vast majority of attendees were polite, courteous, peaceful, and simply expressing what they believed was a patriotic duty.
I condemn violence and destruction, and do not support in any way the behavior that occurred that day. Those involved in the violent insurrection against the government should be swiftly apprehended and brought to justice.
Wednesday, January 6, 2021 was a sad day in the history of our Country. I hope such actions are never repeated. I will not, however, allow that to deter my support and defense of the rights inherent in our Constitutions for all to assemble peaceably and exercise free speech.