State Rep. Randy Frye has introduced legislation to phase in complete tax-income exemption for military pay.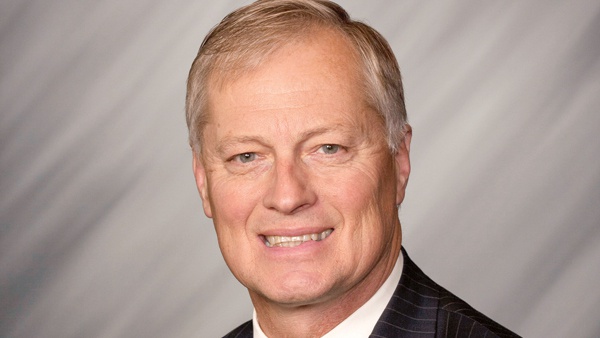 Randy Frye. File photo.
INDIANAPOLIS – State Representative Randy Frye (R-Greensburg) has authored legislation would help Indiana's active military members.
House Bill 1034 would phase in a complete income-tax exemption for military pay for active members of the armed forces of the United States.
Currently, active military members can qualify for a maximum $5,000 exemption, and active duty National Guard and reserve members are exempt from the individual income tax.
Frye's legislation would start with a 25 percent exemption on military pay in 2024, followed by a 50 percent exemption in 2025, and a 75 percent exemption in 2026. Phasing would end with full exemption by 2027.
"Military members not only risk their lives for our great nation, but are also an asset to our growing workforce. Indiana is already facing a skilled labor shortage, with more than 85,000 open job opportunities. These professionals have the leadership, communication and technical skills our state needs, and this legislation would offer a great incentive for them to live and work here," said Frye.
To learn more about Frye's proposed legislation and follow it throughout the legislative process, visit iga.in.gov.