The event literally got "tons" of unwanted drugs off Indiana streets.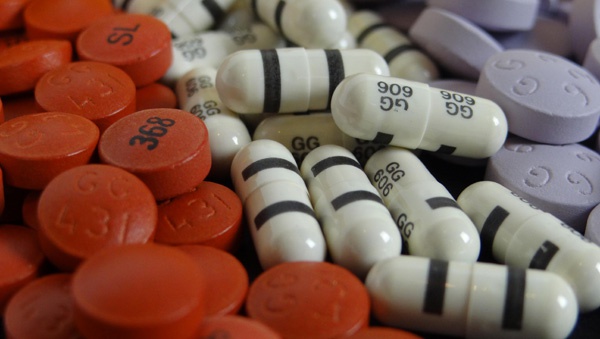 (Indianapolis, Ind.) – A recent "Drug Take Back" event literally got "tons" of drugs off the street.
Hoosiers participated in the 18th nationwide Prescription Drug Take Back Day on Saturday, October 26 by visiting Indiana State Police Posts and other sites across the state.
According to a news release from Indiana State Police, more than eight tons of unwanted medications were dropped off for proper disposal.
"Kudos to everyone who helped protect their loved ones from substance misuse by safely disposing a total of over eight tons of medication," said Indiana Executive Director for Drug Prevention, Treatment and Enforcement Jim McClelland. "We hope more people will take advantage of convenient prescription drop-off locations available year round across Indiana."
For more information about the bi-annual "Prescription Drug Take Back Day" or to find year round disposal locations visit https://takebackday.dea.gov/.