SEI REMC and Duke Energy have reported hundreds of outages throughout the area.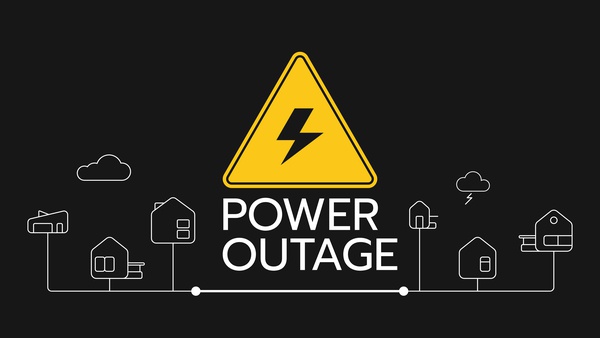 Shutterstock photo.
(Osgood, Ind.) – Several southeastern Indiana residents are without power following a band of strong storms that moved through the area this afternoon.
Southeastern Indiana REMC report 695 outages throughout Dearborn, Ohio, Ripley, and Switzerland counties, stretching from west of Holton to Lawrenceburg and north of Milan to Carrollton, Kentucky.
Duke Energy is also reporting hundreds of residents without power. The most impacted customers are in the Aurora, Moores Hill, Versailles, and Osgood areas.
According to the Duke Energy outage map, the estimated time for restoration is 8:00 p.m.
Outage map links for Southeastern Indiana REMC and Duke Energy may be found below:
*Per Southeastern Indiana REMC
We want to remind our members of our outage reporting procedure. When experiencing an outage, please report through SmartHub or by calling our office at (812) 689-4111 or (800) 737-4111. Messages received through our social media and our website can not properly track the location and how many members are experiencing an outage. The most effective way for us to restore your power as quickly and efficiently as possible is to report through SmartHub or by calling our office.