The theft occurred Tuesday evening.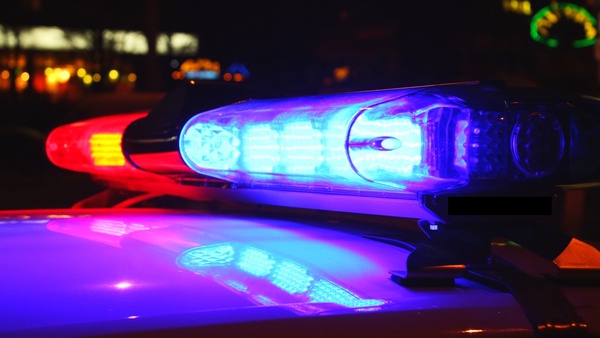 Shutterstock photo.
(Dearborn County, Ind.) - The Dearborn County Sheriff's Office is investigating an auto theft that occurred at the Hidden Valley Pool.
A Gray, 2015 Audi A-6 was stolen from the pool parking lot around 8:00 p.m. Tuesday.
Anyone with information about the vehicle, should contact the Dearborn County Sheriff's Office at (812) 537-8700 or Dearborn County Dispatch at (812) 537-3431.
Law enforcement reminds residents to remove any and all keys, or key fobs when you exit your vehicle. This includes keys to another vehicle. Make sure that your vehicle is turned off when leaving it unattended. Vehicles with a keyless ignition systems can be driven for extended periods of time even if the key fob is not inside the car. Lastly, remember to remove any valuables from your car, and lock your car when parking it in your driveway, or any location for the night.