The next scheduled enforcement campaign is Monday, October 14.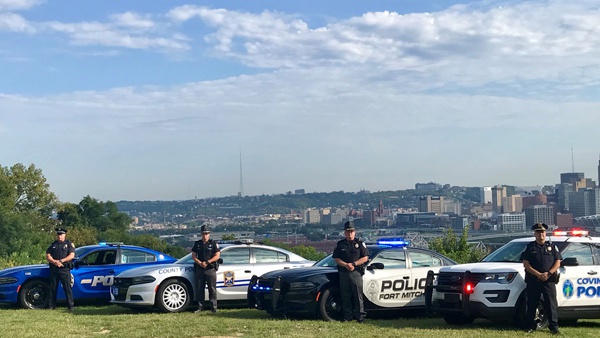 (Erlanger, Ky.) – If you frequently travel on Interstate 75 in northern Kentucky, you'll want to watch your speed until further notice.
Officers from the Covington, Erlanger, Fort Mitchell, Kentucky State Police and Kenton County Police Departments began the I-75 Corridor Enforcement Campaign on October 1. A total of 281 tickets were handed out, including 88 for speeding.
Other citations were written for failure to move for emergency vehicles, suspended operating license, reckless driving, not wearing a seatbelt and more.
The next scheduled enforcement campaign will be held on Columbus Day, Monday, October 14.
According to the National Highway Traffic Safety Administration's data, Columbus Day had the 2nd highest total of fatal crashes among all holidays in 2017.
The partnering agencies received a federal highway traffic safety grant from the Kentucky Office of Highway Safety to reduce the number of traffic crashes and deaths related to traffic crashes.
In 2018, four people lost their lives to traffic crashes on the I-75 corridor in Kenton County.
Enforcement of traffic laws will be increased on I-75 from the I-275 interchange in Erlanger to the Ohio River in Covington.