The outage is planned for Thursday morning.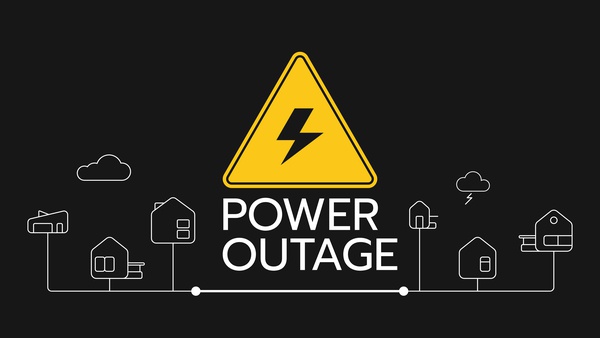 (Bright, Ind.) – Some Bright area residents will be without power for a few hours Thursday.
Southeastern Indiana REMC announced today that approximately 200 members will be affected by a planned electrical outage on Thursday, September 24.
The outage will affect REMC members on Einsel Road and Jamison Road.
Southeastern REMC has scheduled for the planned outage to begin at 9:00 a.m. The outage is expected to last three to four hours.
The planned outage is required to allow crews to change out a pole in the right-of-way.