Members of Congressman Pence's office will be in Rising Sun on Wednesday to meet with community members.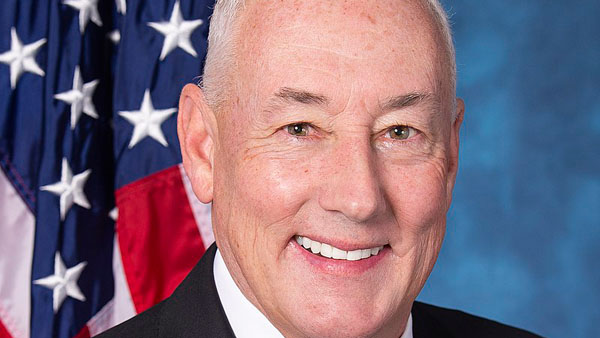 (Rising Sun, Ind.) – Congressman Greg Pence has announced that Community Office Hours are coming to Rising Sun.
These Community Office Hours will be held on Wednesday, October 23.
Members of his staff will be available at the Education Center of Rising Sun, 591 Smart Drive, from 11 AM – 1 PM.
Community Office Hours are designed to "provide accessible constituent services in communities throughout the Sixth District."
During the hours, the staff members will be able to meet with the community to help on issues including assistance with federal agencies, grant applications, the purchase of U.S. Flags, military academy nominations, and tours of Washington, D.C.
Congressman Pence says, "We have made constituent services our highest priority in the Sixth District, and I hope that anyone who needs assistance will pay us a visit this Wednesday at the Education Center."