The crash was reported around 1:12 p.m. Thursday.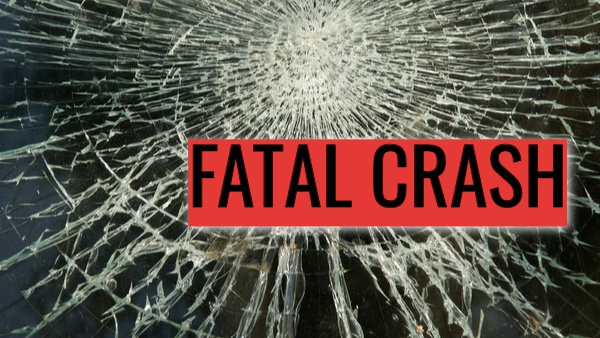 (Whitewater Township, Oh.) – One person was killed in a single-vehicle accident Thursday in Whitewater Township.
Hamilton County Sheriff Jim Neil reports that the crash happened on the 10000 block of U.S. 50 around 1:12 p.m.
According to the report, Timothy Stephenson, 62, of Whitewater Township, was westbound on U.S. 50 when his vehicle crossed the center line and exited the left side of the road. Stephenson's vehicle then struck a tree before re-entering the roadway and coming to a rest.
Stephenson was pronounced dead at the scene.
It is unknown at this time if speed or impairment were contributing factors.
The crash remains under investigation.