The accident took place along I-75 southbound at Mary Grubbs Highway on Tuesday afternoon.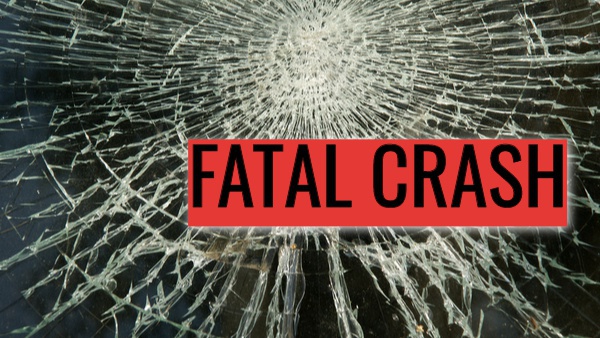 Shutterstock photo.
(Boone County, Ky.) – A Walton man was killed in five vehicle accident in northern Kentucky.
Boone County Sheriff's deputies responded to the crash on Interstate 75 southbound at the exit ramp to Mary Grubbs Highway on Tuesday afternoon.
The preliminary investigation suggests that 43-year-old Andrew Bradner of Crittenden, was approaching the exit ramp when he collided in the rear of a Honda Civic, driven by Stanley Cox.
The impact caused a chain reaction collision involving five vehicles.
Cox, 74, was pronounced dead at the scene. His front seat passenger, Debra Cox, was airlifted to UC Medical Center where she remains in critical condition.
Three other patients were transported by ground to local hospitals with non-life-threatening injuries.
The collision remains under investigation.