A Erlanger man is facing one county of Manslaughter.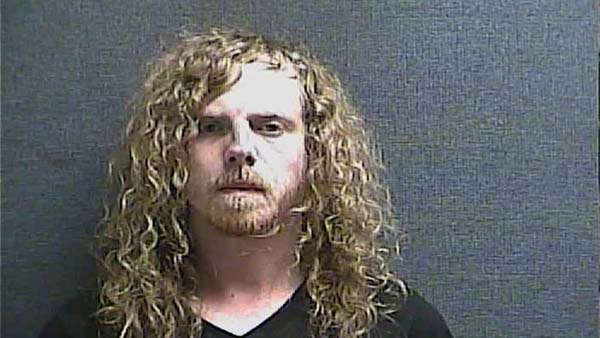 Robert Sano. Photo by the Boone County Sheriff's Office.
(Florence, Ky.) – One person is in custody after a deadly shooting in Florence.
Boone County Sheriff's deputies were dispatched to the 100 block of Becky Court early Sunday morning for a reported shooting.
Both the suspect and victim were located at the scene.
According to a news release, Robert Sano, 23, of Erlanger, fired two shots at Skyelor Centers, 24, during a confrontation between the two.
Investigators say Centers was unarmed when he approached Sano, who was in his vehicle at the time of the shooting.
Witnesses and deputies attempted life saving measures on Centers, however, he passed away at the scene.
Sano was taken into custody without incident and charged with one count of Manslaughter 2nd Degree. He is currently lodged at the Boone County Detention Center.
Additionally, deputies say the firearm was located in plain view and recovered from Sano's vehicle.