The incident occurred on Saturday on Bud Ballard Road.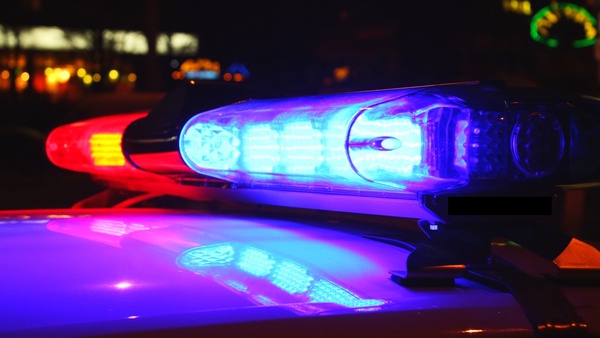 Shutterstock photo.
(Switzerland County, Ind.) – The Switzerland County Sheriff's Office has confirmed the death of a 55-year-old woman who was killed trying to navigate a flooded creek.
Danielle Northcutt was found dead inside her vehicle on December 18.
According to the Switzerland County Sheriff's Office, Northcutt tried to drive through a flooded creek on Bud Ballard Road.
She was able to call 911 after her vehicle was swept off the pavement and into the creek, but first responders and rescue personnel could not arrive in time.
Northcutt's vehicle was located mostly submerged several hundred feet downstream from the creek crossing.
The Sheriff's Office urges area residents to never drive through flooded roads, adding that several roadways within Switzerland County have isolated flooding issues anytime rainfall occurs.
In the event of flooding, motorists are urged to use an alternative route.