The award recipients were announced on Tuesday.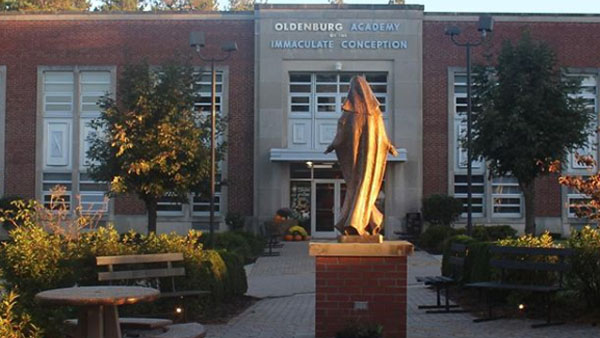 Photo provided.
(Oldenburg, Ind.) – A local high school has received a prestigious award thanks to the success of its AP students.
The Indiana Department of Education announced its 2017 Advanced Placement (AP) Award recipients on Tuesday.
Oldenburg Academy was among the 71 award winners statewide.
To be selected for the Advanced Placement Award, schools must have at least 25 percent of their 2017 graduating class receive a 3, 4, or 5 on an AP exam.
At Oldenburg, 51 percent of students hit the required mark.
"Research shows access, participation, and success in AP courses prepares students for the rigors of higher education," said Dr. Jennifer McCormick, Indiana Superintendent of Public Instruction. "I am proud to say Indiana schools are providing preparation for future opportunities for our students. I applaud the success of each student and school who worked hard to meet the rigorous demands of Advanced Placement work."
A full list of AP Award recipients can be found at www.doe.in.gov.