More Ohioans will be eligible for the vaccine in the coming weeks.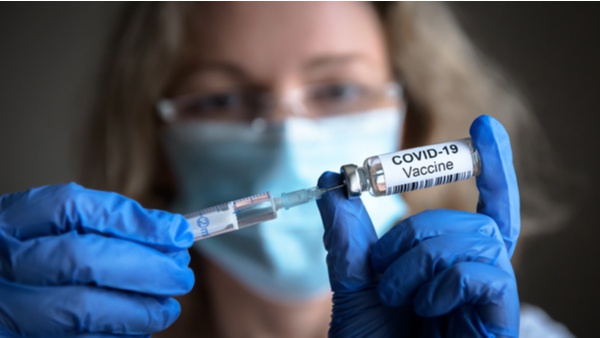 Shutterstock photo.
(Columbus, Oh.) – Ohioans age 75 and up are now eligible to receive the COVID-19 vaccine.
Governor Mike DeWine made the announcement on Monday morning. In addition to those 75 and older, those with severe congenital or developmental disorders may also register to receive the vaccine.
The #COVID19 vaccine is now available for those 75 and up. By Feb. 8, everyone ages 65+ will be eligible. We're still #InThisTogetherOhio; if you know an older Ohioan who may need assistance finding a provider, please check in on them and offer to help. https://t.co/ejtDyIhf43 pic.twitter.com/gEPF0OIZj1

— Governor Mike DeWine (@GovMikeDeWine) January 25, 2021
Rollout of the vaccine will continue in the coming weeks.
According to the Ohio Department of Health, Ohioans age 70 and older, and employees of K-12 schools that wish to remain or return to in-person instruction or hybrid models will be eligible for the vaccine the week of February 1.
The week of February 8, Ohioans 65 years of age and older will be added to the eligible list.
Each provider throughout the state manages its own schedules and appointments.
For more information, visit www.vaccine.coronavirus.ohio.gov.