The arrest was made on Tuesday.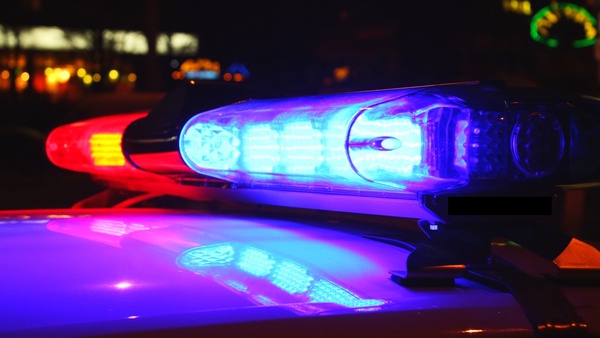 Shutterstock photo.
(Gallatin County, Ky.) – Kentucky State Police made a drug related arrest during a traffic stop in Gallatin County.
Jordan Parker, 30, of Coshocton, Ohio, was taken into custody on Tuesday and charged with Improper Equipment, Rear License not Illuminated, Failure to Produce Insurance Card, Trafficking in Marijuana 1st Offense, Drug Paraphernalia, Prescription of Controlled Substance 1st Degree, and Possession of Controlled Substance 2nd Degree.
According to Kentucky State Police, Parker was traveling near the 57-mile marker on Interstate 71 when he was pulled over for multiple traffic infractions.
During the stop, troopers say Parker exhibited signs of nervous behavior. A search of his vehicle allegedly uncovered 1.3 pounds of marijuana, 91 ecstasy pills, 17 Adderall pills, 8 grams of cocaine, two firearms and U.S. currency.
Parker is held in Carroll County Detention Center.