The wind advisory was lifted at 6 AM Thursday.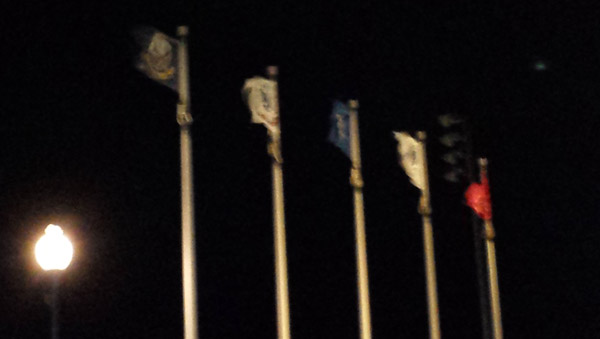 (Wilmington, Oh.) – The National Weather Service in Wilmington has released the highest wind reports since Wednesday morning.
The entire tri-state area was under a wind advisory from Wednesday at noon to Thursday morning at 6:00.
As of Thursday morning, the highest wind speed in the Eagle Country area occurred in Vevay at 56 MPH. The wind speed was recorded at 12:25 a.m.
Other high winds reported include:
Lawrenceburg: 47 MPH at 11:40 p.m. and 12:44 a.m.
Versailles: 51 MPH at 11:08 p.m.
Batesville: 47 MPH at 11:38 p.m.
Versailles: 47 MPH at 9:29 p.m.
CVG: 48 MPH at 11:06 p.m.
Burlington: 41 MPH at 12:30 a.m.
Carrollton: 46 MPH at 11:10 p.m.
Observations were collected from a variety of sources with varying equipment and exposures.
For more information, visit Text Products for PNS Issued by ILN (weather.gov).