The Kentucky Parole Board decided Monday that Clay Shrout cannot seek parole again until 2029.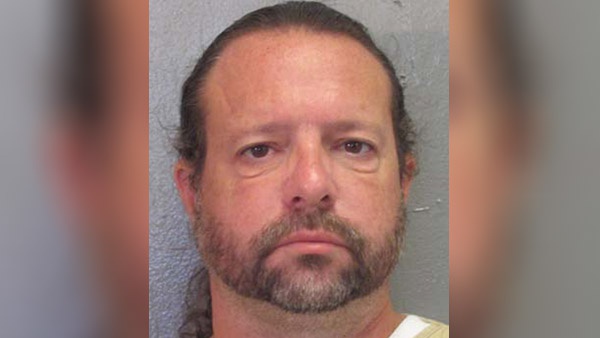 Clay Shrout. Kentucky Department of Corrections photo.
(Union, Ky.) - A man who murdered his family in their Boone County home before taking classmates at Ryle High School hostage back in 1994 will not be getting out of prison anytime soon.
Clay Shrout was up for parole 25 years after the infamous crime he committed when he was 16-years-old.
On Monday, the Kentucky Parole Board denied the 42-year-old his freedom after his first time up for parole.
The board also ruled that Shrout won't be able to seek parole again for another 10 years. During that time, he must receive mental health and anger management counseling.
Shrout shot and killed his mother, father, and two sisters in their home in Union in 1994. Following the murders, he took a gun to Ryle High School and took a classroom of students hostage. An assistant principal at the school talked him into surrendering without harming any of the classmates.
He was sentenced to life in prison without parole for 25 years in 1995.
Shrout had met with two members of the parole board last week. He told them the "origin" of the crime was sexual abuse he suffered by his mother as a child, as well as drug abuse.
RELATED STORIES:
Clay Shrout, Who Murdered Family And Took Classmates Hostage, Up For Parole For First Time