The accident took place Wednesday night on the Cut in the Hill.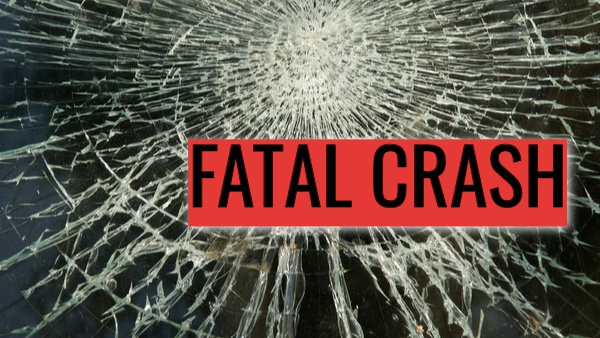 Shutterstock photo.
(Covington, Ky.) - A Burlington man has been identified as the victim of a fatal crash on the Cut in the Hill.
Covington Police say Jeffrey Alden, 34, was struck by a vehicle in the right southbound lane of Interstate 71/75 around 8:22 p.m. Wednesday.
Alden was pronounced dead at the scene.
According to Covington Police, it is not known why Alden was walking on the interstate.
Witnesses told police he may have been trying to get into cars and may been in a manic state.
Criminal charges are not expected to be filed.