The incident was reported early Monday morning at a home in Union.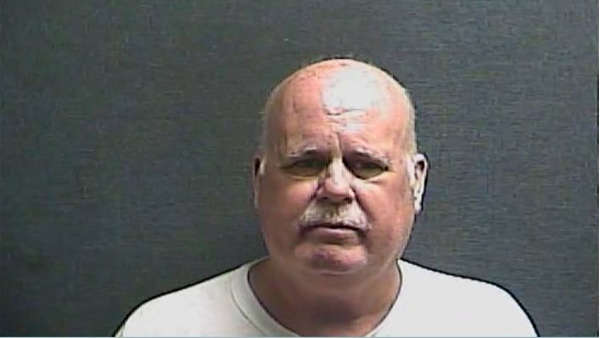 Steven Schuetz. Photo provided.
(Union, Ky.) – A northern Kentucky man has been taken into custody after allegedly shooting his wife in the foot.
Boone County Sheriff's deputies responded to the incident early Monday morning at a home on Loch Drive in Union.
The initial report was that a female had accidentally shot herself in the foot while playing with a gun. Upon further investigation, deputies obtained a confession from the female's husband, Steven Schuetz, that he had shot her the night before during a domestic violence incident.
Deputies say Schuetz was intoxicated and physically assaulted his wife multiple times during the incident. He later fired a handgun several times in their bedroom, striking her once in the ankle, according to a news release.
The victim told detectives that she was unable to call for help because her husband had taken her phone. She was unable to flee because of the gunshot wound.
Schuetz is charged with Strangulation 1st Degree, Assault First Degree, Assault 4th Degree, Terroristic Threatening 3rd Degree and Unlawful Imprisonment 1st Degree.
He is currently lodged at the Boone County Detention Center.