One firefighter was transported to UC Medical Burn Unit.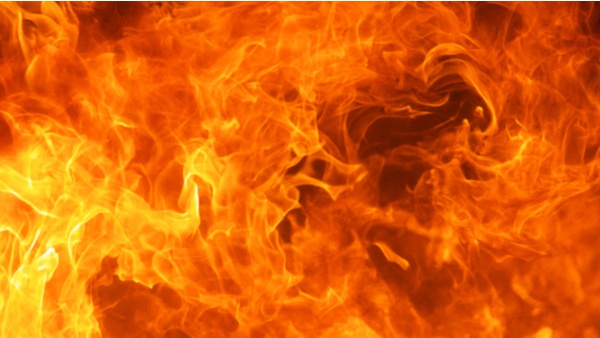 (Lawrenceburg, Ind.) - Multiple agencies responded to a structure fire in Lawrenceburg on Thursday afternoon.
The fire broke out at a home on Church Road around 2:30 p.m.
Upon arrival, firefighters found the home heavily involved in flames.
After putting the initial knock down crews transitioned to the second floor of the structure for search and further fire attack. After operating for approximately 15 minutes a MayDay was initiated for a fire event on the second floor.
All firefighters were able to self rescue. Two firefighters were treated and released at the scene with a third was transported to University Hospital Cincinnati burn unit where he remains in stable condition.
No further details have been released.