This accident happened just before 9:45 p.m.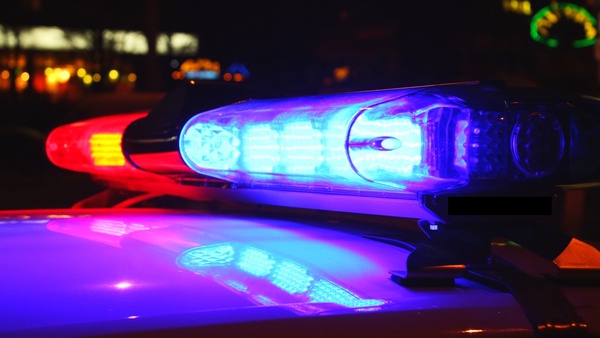 (Moores Hill, Ind.) - A Moores Hill man was air cared after an accident this past weekend.
On Saturday, July 11 around 9:45 p.m., Dearborn County Sheriff's Office officers were dispatched to the intersection of State Route 350 and Hogan Hill Road for an accident involving entrapment.
Daniel J. Niklas, 32, of Moores Hill was driving a Polaris RZR southbound on Hogan Hill Road when he passed through the intersection of State Road 350 and exited the roadway. The vehicle came to rest on the passenger side trapping Niklas between the roll bar and the ground.
Multiple individuals stopped to help free Niklas from the RZR until first responders arrived on the scene. Niklas was then transported to the University of Cincinnati Medical Center by University of Cincinnati Air Care (UCAC).
Niklas' condition has not been released. The investigation remains ongoing.
Assisting agencies include UCAC, Moores Hill Fire and EMS, Department of Natural Resources and Moores Hill Police Department.