Call the MMH Hotline for all information regarding COVID-19.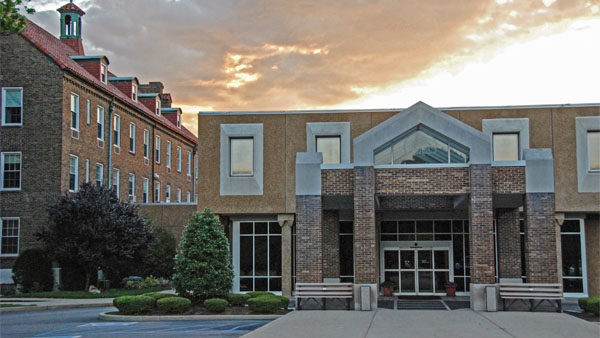 (Batesville, Ind.) - Due to the high volume of calls, Margaret Mary Health has updated their COVID-19 Hotline hours.
As of yesterday, March 24, MMH has extended hours from 8:00 a.m. to 8:00 p.m.
Call the MMH COVID-19 Hotline for information about COVID-19 symptoms, help determining when and where to seek medical treatment, assistance understanding COVID-19 testing guidelines and advice on isolation.
To reach the hotline, call (812) 933-5556.
For recent updates on the COVID-19 pandemic, visit COVID-19 website.