Shannon Oney was located at a home in Oxford, Ohio on Thursday night.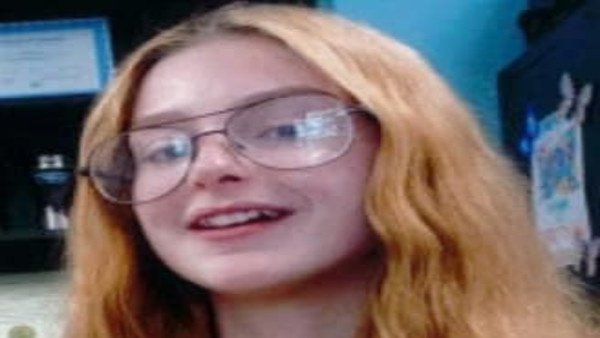 (Lawrenceburg, Ind.) - A missing Lawrenceburg teenager has been located safely.
Shannon Oney, 16, was reported missing on June 24. On Thursday, the Dearborn County Sheriff's Office received information regarding her location.
At approximately 9:00 p.m., Oney was located with Lamont Giles, 31, at a residence in Oxford, Ohio by Oxford Township Police Department.
Oney was returned to Dearborn County, and Giles was transported to Butler County Jail for a warrant issued in Dearborn County.
According to the Dearborn County Sheriff's Office, Oney voluntarily left the area with Giles on June 23.
RELATED STORIES