Don't be fooled.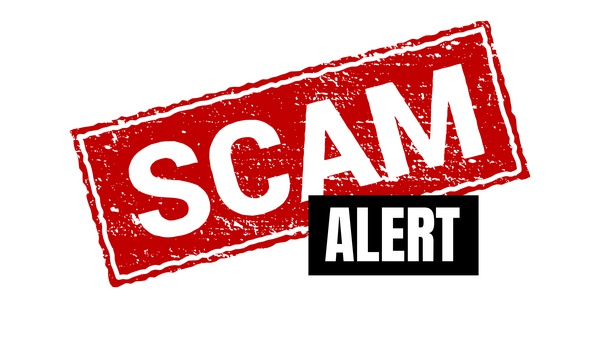 Shutterstock photo.
(Guilford, Ind.) - A phone scam has been reported in Dearborn County.
Miller York Fire Department president Greg Callahan tells Eagle Country 99.3 that scammers are using the fire department's phone number to solicit money from area residents by asking for donations.
Callahan adds that the fire department has never and would never ask residents for donations over the phone.
If you receive such a call, report the activity to your local law enforcement office.