The incident took place on March 15.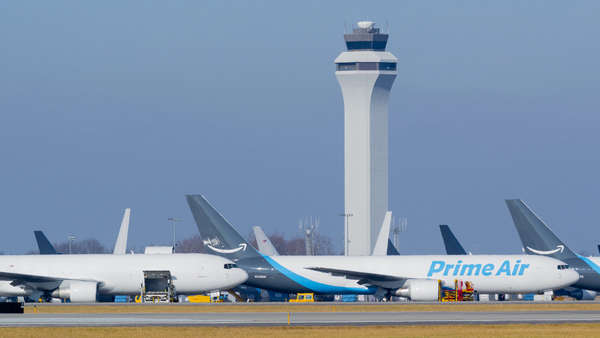 Shutterstock photo.
(Hebron, Ky.) – Crews worked quickly and effectively to clean up a recent jet fuel spill at CVG.
The Kentucky Energy and Environment Cabinet Emergency Response Team responded to the fuel spill at the Amazon CVG Hub on March 15.
According to spokesman John Mura, a mechanical failure released an estimated 2,000 gallons of jet fuel.
The spill was contained to the concrete below the airplane.
Mura added that Cincinnati/Northern Kentucky International Fire Department flushed the material into the drainage system that leads to an oil water separator that is valved off from the detention basin.
From there, an environmental contractor pumped out the spillage and there is no indication that water ways were impacted.