Shane Turner was convicted by a Switzerland County jury last month.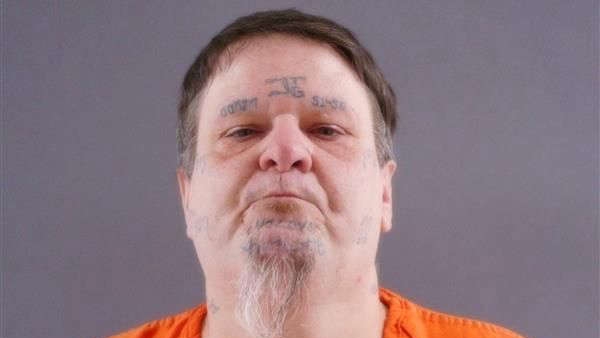 Shane Turner.
(Vevay, Ind.) - After being convicted by a Switzerland County Jury in May, 2023, Shane M. Turner received the maximum possible sentence for his crime.
At a recent hearing, Turner was sentenced to 34 years in the Indiana Department of Corrections.
Turner's sentence stemmed from his conviction for stabbing another man during an alteration in the Land Development, in January 2022.
Switzerland County Prosecutor Ryan Marshall and Chief Deputy Ryan Bland argued for the maximum sentence due to Turner's extensive criminal record and history of violence. During the hearing, Turner's victim presented testimony about the lifelong impact of Turner's attack.
Switzerland Circuit Judge W. Gregory Coy handed down the sentence, noting both Turner's criminal record as well as the devastating effect to the victim.
After the hearing, Prosecutor Marshall commented: "In reaching its decision in this case, the Court thoughtfully considered powerful evidence and issued a just sentence. We are grateful to the victim for his impact statement as well as excellent testimony by the Switzerland County Sheriff's Office. Our home is safer because of those decisions."
Turner was remanded to the Indiana Department of Corrections to serve his sentence.
RELATED STORIES