A Matthews Aurora Funeral Solutions plant in Richmond, Indiana will close next year.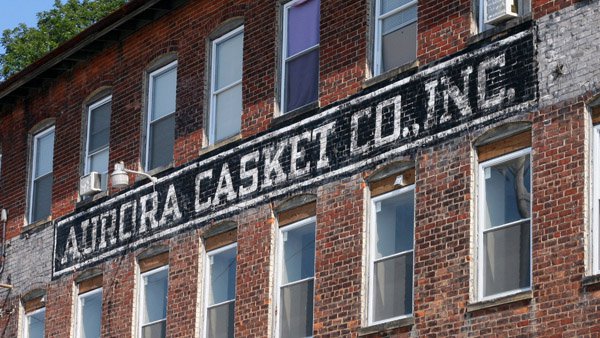 File photo
(Aurora, Ind.) - Richmond's loss may be Aurora's gain.
Matthews Aurora Funeral Solutions announced Friday that it will be closing its Richmond plant, The Richmond Palladium-Item reports.
The casket maker will relocate production of metal caskets to its plant in Aurora. The production of cremation caskets will move from Richmond to Pennsylvania.
Mathews Aurora plans to make the transition in 2019. The Richmond factory should be closed by the end of the year.
The Richmond plant employs about 200 people, who were informed of the decision Thursday. All the employees are being offered separation pay, with a company spokesperson saying some may receive offers to apply for other positions.
Matthews has owned the Richmond plant since 2005, according to the Palladium-Item.
The company purchased Aurora Casket in 2015 from New York-based private equity firm Kohlberg & Company, LLC. The plant on U.S. 50 in southern Dearborn County has seen its share of layoffs since then.
RELATED STORIES:
More Layoffs Feared At Aurora Casket Plant
Aurora Casket CEO Departs As Merger Continues