The hospital is one of 13 statewide to receive a five-star rating.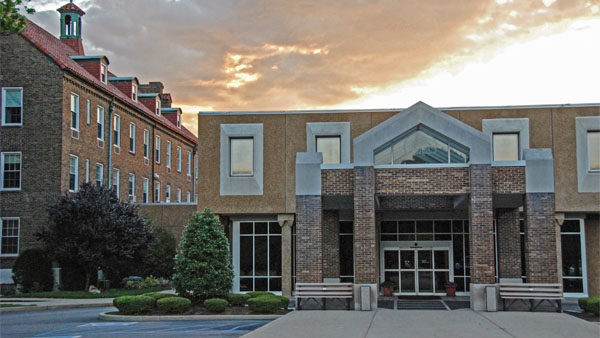 (Batesville, Ind.) – Margaret Mary Health in Batesville has received the highest achievement possible from the Centers for Medicare and Medicaid Services (CMS).
Last week, Margaret Mary Health received a Five-Star Quality Rating.
Of 4,586 hospitals, MMH was one of 455 receiving the rating, placing the hospital in the top 10 percent nationwide. In addition, MMH is one of only 13 hospitals in the state to receive a five-star rating.
"Given the many challenges hospitals faced in 2020, it is especially rewarding to receive the CMS Five-Star Quality Rating," said MMH's Chief Nursing Officer Liz Leising. "As a result of the pandemic, our hospital saw an influx of critically ill patients over the past year. Receiving this award reaffirms our commitment to providing quality, compassionate care even during the most difficult times."
CMS uses star ratings on its Hospital Compare website to help consumers choose highly rated hospitals in their area.
The ratings reflect performances across five categories, including mortality, safety, readmission, patient experience and timely and effective care.
For more information on CMS star ratings, visit Five-Star Quality Rating System | CMS.