The little town is hosting many campers this week for the NMLRA Spring Shoot and flea market.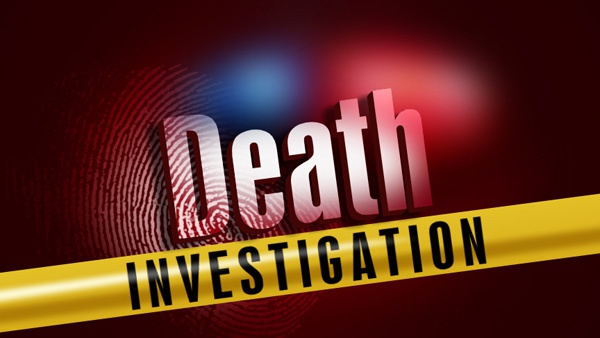 (Ripley County, Ind.) – Ripley County Sheriff's investigators are looking into a death at a campsite in Friendship.
It was just after 9:00 a.m. Tuesday when a 911 call was made reporting a male found unresponsive at the campsite. Emergency crews arrived, but were unable to render any aid because the male was already deceased.
The sheriff's office has identified the victim as Jacob S. Fawcett, 25, of Southgate, Kentucky.
The investigation into the death is being conducted by the sheriff's office and the Ripley County Coroner. They were assisted at the scene by Sheriff's Chaplain Randy Thieman, Rescue 69, and Friendship Fire Department.
Fawcett's cause of death is unknown at this time, pending the findings of the coroner's report, which could take several weeks, said RCSO Corporal Rob Bradley.
The NMLRA Spring National Shoot and the Friendship Flea Market are taking place in the tiny town this week. The events bring many people from around the region to camp out.