Raymond Curtis drove the teen to Florida and engaged in sex with her, police say.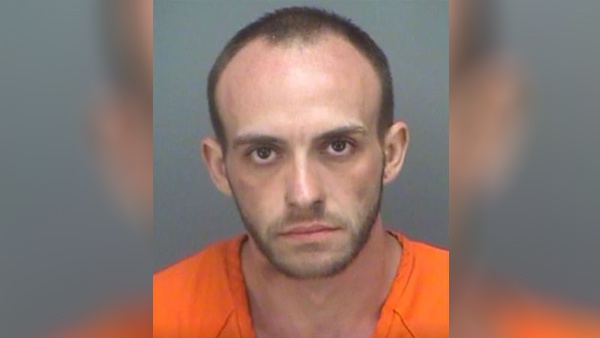 Raymond James Curtis. Photo by Pinellas County Sheriff's Office.
(Pinellas Park, Fla.) - A man has been arrested for allegedly taking a runaway Cleves teenager to Florida.
The Ohio Attorney General and Hamilton County Sheriff's Office said the 15-year-old girl was an endangered juvenile last seen on Monday, March 11.
Raymond James Curtis, 31, of Cincinnati, was captured with the teen girl at a motel in Pinellas Park, Florida on Tuesday, March 19. Hamilton County authorities contacted the police in Florida after receiving a tip that Curtis was in the area.
Curtis had driven the girl to Florida about a week ago. Investigators say Curtis engaged in multiple sex acts with the teen.
The girl was taken into protective custody. She has been returned to her parents.
Curtis is charged in Ohio with Interference with Child Custody. In Florida, he is facing six counts of lewd and lascivious battery.
He is being held in jail in Pinellas County. He is expected to be extradited to Ohio eventually.