Brian Wilson was arrested early this morning.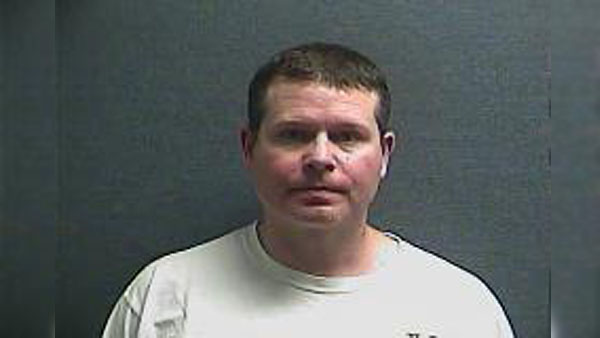 (Brian WIlson. Photo by Boone County Jail.)
(Boone Co., Ky.) - A man was arrested after leading police on a chase from Lawrenceburg into Northern Kentucky.
FOX 19-NOW reported that around 1 AM Lawrenceburg Police started chasing a blue SUV that Brian Wilson, 43, was driving when they suspected he was drunk.
This chase led police from U.S. 50 and Rudolph Way to about a mile west of the Hebron exit on I-275.
Wilson was arrested after stop sticks brought his vehicle to a halt.
He is being held in Boone County Jail and charged with Fleeing or Evading Police and Operating a Motor Vehicle Under the Influence.