Investigators say Bobby Joe Shinkle received $8,000 to build a pole barn and never started the project.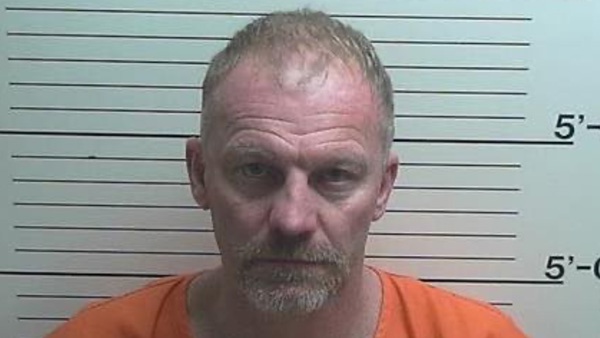 Bobby Lee Shinkle. Photo provided.
(Rising Sun, Ind.) - A home improvement fraud case has been launched in Ohio County.
According to a probable cause affidavit, Bobby Joe Shinkle was hired in September by a Rising Sun couple to build a pole barn on their Aberdeen Road property.
Ohio County Sheriff's deputies say Shinkle sent an invoice to the couple for $14,950 and allegedly asked for half of the money up front before he could start work. Investigators say Shinkle received $8,000 on September 14.
That same day, Shinkle deposited $8,000 into his bank account.
The property owners told police they made several attempts to contact Shinkle between October 28 and December 6, asking when he would begin working.
Shinkle allegedly gave multiple excuses as to why he hadn't started work.
On December 9, the alleged victims met with an attorney and sent out a certified letter to Shinkle giving him 10 days to refund the $8,000 or he could expect a suit be filed with the Ohio County Sheriff's Office.
Shinkle allegedly said he would deliver a refund check on December 20 but failed to do so.
The Ohio County Sheriff's Office stated, "As of the filing of this report (January 22), there has been no construction or building purchased."
Shinkle was taken into custody on February 4 and charged with Home Improvement Fraud (Level 5 Felony).