Two events will take place leading into Halloween weekend.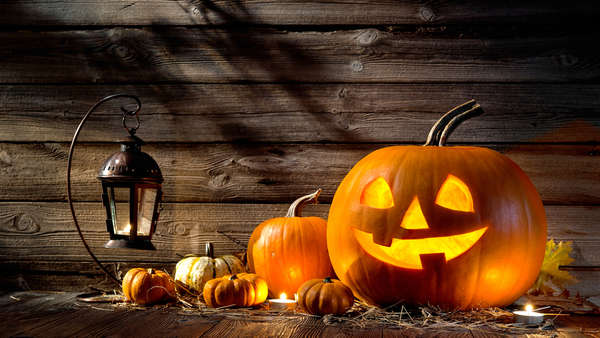 Shutterstock photo.
(Aurora, Ind.) – Main Street Aurora will host two Halloween-themed events this month.
Get wined and dined in Aurora at the Hallowine Walk on Friday, October 29. The event will run from 5:00-9:00 p.m. featuring wine tastings and prize giveaways.
The annual Aurora Ghost Walk takes place on Thursday, October 28 and Friday, October 29. The tour will begin at the Main Street Aurora office at 7:00 p.m.
Tour includes eerie tales told while strolling through the historic downtown, tour of Hillforest, witches brew and treats.
Cost is $10 per person. Reservations are required by calling 812-926-1100.
For more information, visit Main Street Aurora | Facebook.