Two vehicles were involved in the crash near U.S. 421 early Tuesday morning.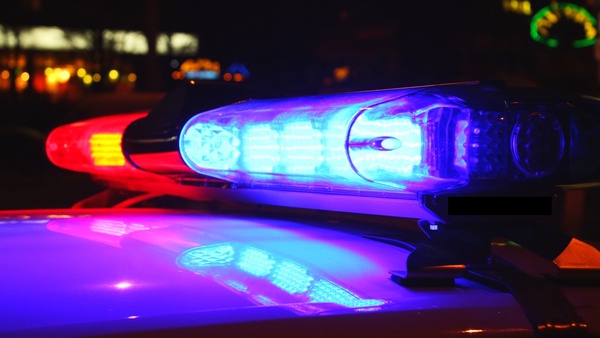 Shutterstock photo.
(Jefferson County, Ind.) – One person was seriously injured in an early morning crash near Madison.
Indiana State Police and Jefferson County Sheriff's deputies responded to the crash on County Road 400 North, just east of U.S. 421 around 5:30 on Tuesday morning.
The initial investigation indicated that Matthew Redd, 36, of Madison, was traveling westbound when his moped was struck from behind by a vehicle driven by Delma Richards, 39, of Madison.
Redd sustained serious injuries and was transported to King's Daughters' Hospital in Madison before being flown to University of Louisville Hospital for further treatment.
Richards was not injured in the crash.
The cause of the crash remains under investigation and toxicology results are pending.