With limited openings, students are encouraged to apply soon.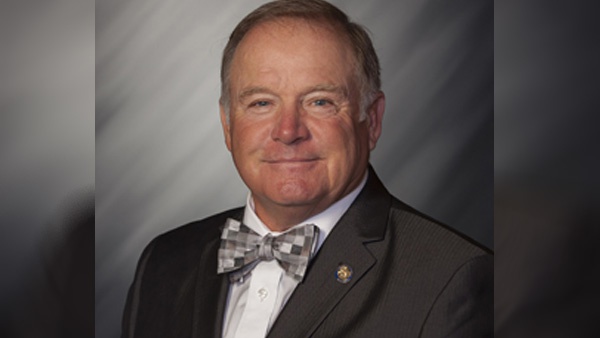 (Indianapolis, Ind.) – State Rep. Randy Lyness (R-West Harrison) encourages Hoosier students interested in state government to participate in the Indiana House Page Program during the 2020 legislative session.
According to Lyness, students ages 13 to 18 can spend a day at the Statehouse in Indianapolis assisting House legislators and staff, and touring the governor's office, the Indiana Supreme Court and the House and Senate chambers. He said it is also an opportunity to witness the legislative process in person, including debates on various proposals for new laws.
"Taking part in the page program provides students with a unique experience to get involved with state government, observe the legislative process, and spend a day inside our beautiful and historic Statehouse," Lyness said. "The program is a great learning opportunity that is fun and interactive."
Lyness said student pages receive an excused absence from school and groups can participate together. Students are responsible for their own lunch expenses and transportation to and from the Statehouse. Opportunities to serve as a page include Mondays, Tuesdays and Thursdays during the legislative session, which concludes March 14. For more information and to sign up, visit IndianaHouseRepublicans.com/PageProgram or call 800-382-9841.
With limited openings, students are encouraged to apply soon.