Hoosiers should be on the lookout for an additional automatic taxpayer refund.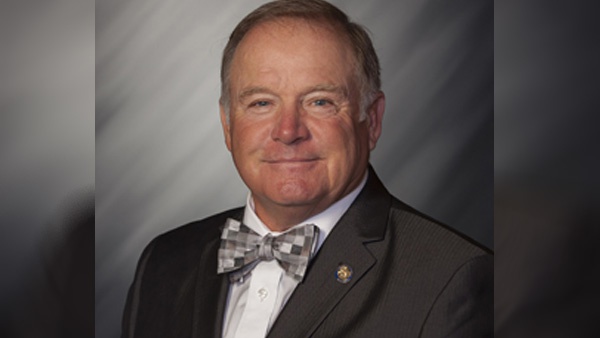 INDIANAPOLIS - Hoosiers should be on the lookout for an additional automatic taxpayer refund thanks to a new law supported by State Rep. Randy Lyness (R-West Harrison).
Individual filers will receive $200, or $400 for a married couple filing jointly. Lyness said unlike Washington, D.C., Indiana is responsibly using the state's surplus, which experienced higher-than-anticipated revenue collections, to return $1 billion to taxpayers.
"This money belongs to taxpayers, so returning it to them is the right thing to do," Lyness said. "Hoosiers fighting inflation deserve to have some of their hard-earned money sent back to them and they can choose how to spend it."
According to the Indiana Department of Revenue, direct deposits and mailed checks have already started going out to Hoosiers. The Indiana auditor's office can print 50,000 checks per day and is aiming to have all checks printed by early October. Hoosiers should allow until Nov. 1, 2022, to receive their refund.
Lyness said the $200 automatic taxpayer refund is separate from the $125 refund issued earlier this year. The state will issue a combined check for both refunds to taxpayers who were eligible for and have not yet received the initial $125 refund by direct deposit. Hoosiers on Social Security who did not qualify for the $125 taxpayer refund because they did not have to file a state tax return can still qualify for the $200 refund, if they file their tax return in calendar year 2023.
For more information on the automatic taxpayer refund, visit in.gov/dor and scroll down to click on "Automatic Taxpayer Refunds." To learn more about Senate Enrolled Act 2 (ss), click here.