Volunteers needed, road closure planned.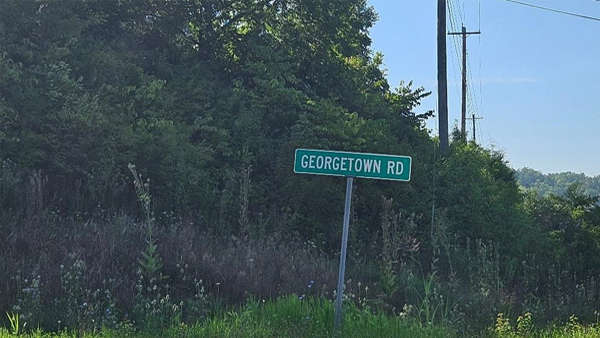 Photo provided.
(Dearborn County, Ind.) - Volunteers are needed for the Dearborn County Anti-Litter Initiative (DCALI) clean-up along part of Georgetown Road on Saturday, October 7.
The clean-up will take place from Fairway Drive to State Route 1. That portion of Georgetown will be closed from 9:00 a.m. until noon. Volunteers will gather at 8:30 for instructions and supplies. The meeting place for volunteers will be at the corner of Fairway and Georgetown at the maintenance garage for the Hidden Valley Lake golf course.
DCALI thanks Hidden Valley Lake resident Amy Wilson for her help in organizing this clean-up, the Dearborn County Sheriff's Office and the Bright Fire Department for their assistance with the road closure to help ensure the safety of our volunteers, and the Dearborn County Highway Department for the pick-up and transport of the bags of trash collected.
DCALI would like to get an idea of how many volunteers are planning to participate. Please comment on the Dearborn County Anti-Litter Initiative Facebook page or send a message if interested. This is a good community-service project for students -- please note that minors must be accompanied by an adult.