Florence and Burlington, Kentucky also made the list.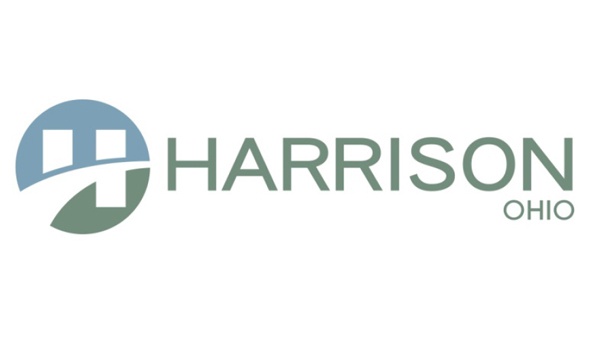 (Harrison, Oh.) – The City of Harrison has been identified as one of the fastest growing and affordable cities in Ohio and the U.S.
LendEDU ranked the 1,000 fastest-growing U.S. cities according to each one's affordability for homebuyers that are using a mortgage.
The report, released on September 15, ranks Harrison as the fourth fastest-growing city in Ohio. Harrison's overall rank among U.S. cities is 319th.
To be considered for the rankings, a city had to have a minimum population of 15,000, and rank in the top 1,000 for its five-year population projection percent increase from its current population.
According to the report, Harrison's population is projected to grow 16.76 percent over the next five years. The median monthly home cost in Harrison is approximately $1,346.
Other local cities to make the list of fastest-growing cities in America are the northern Kentucky cities of Florence and Burlington.
According to LendEDU, the cities at the top of the list are not only the fastest growing in the entire country but are also still very affordable for homebuyers that plan on taking out a mortgage, which makes them terrific locations to purchase a home, start a family, and eventually turn a profit on when it's time to sell.
Learn more and see the full list of fastest-growing cities at https://lendedu.com/blog/fastest-growing-cities-still-affordable-for-homebuyers/.