As Indiana gets ready to go into Stage 5 of the Back on Track Plan, indoor and outdoor venues can open to full capacity.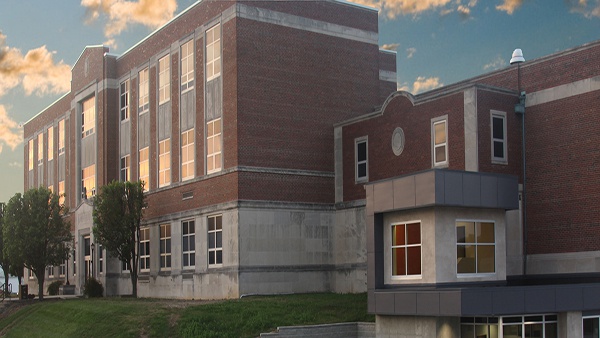 (Lawrenceburg, Ind.) – Under Stage 5 of Indiana's Back on Track Plan, indoor and outdoor venues may open to full capacity.
Following the Governor's announcement on Wednesday, the Lawrenceburg Community School Corporation has issued an announcement of their own on the impact Stage 5 will have on school activities.
Superintendent Karl Galey announced today that the Dearborn County Health Officer has agreed that the school corporation can lift the limit of attendees to events.
LCSC will still follow best practices for limiting the spread of COVID-19 by requiring and enforcing the wearing of masks or face coverings; social distancing (as much as possible); hand washing and sanitizing; and staying home if you are feeling sick.
Galey adds that the number of spectators, social distancing measures and face coverings will be evaluated at upcoming home events. If spectators do not comply with the guidelines, attendance limits will be reinstituted.
"We are asking all visitors to remain vigilant in the best practices cited above so that fall activities may finish and winter activities may begin," said Galey.
RELATED STORIES:
Gov. Holcomb Moves Indiana Into Stage 5 Of Back On Track Plan